---
Why am I campaigning for For the benefit of children with cancer
An alle meine lieben Kontakte, dieses Jahr braucht ihr euch nicht auf die automatische Erinnerung verlassen. Mein Geburtstag ist am 17.2.
Neben den vielen persönlichen aber auch automatisch generierten Glückwünschen, gibt es eines was mich besonders glücklich machen würde.
Bitte spendet für St. Anna Kinderkrebsforschung.
Danke an alle Unterstützer, jeder € zählt.
---
For the benefit of children with cancer
Around 300 children are diagnosed with cancer in Austria every year. The aim is to provide long-term help to children suffering from cancer who cannot yet be cured with the available treatment options. YOUR contribution counts.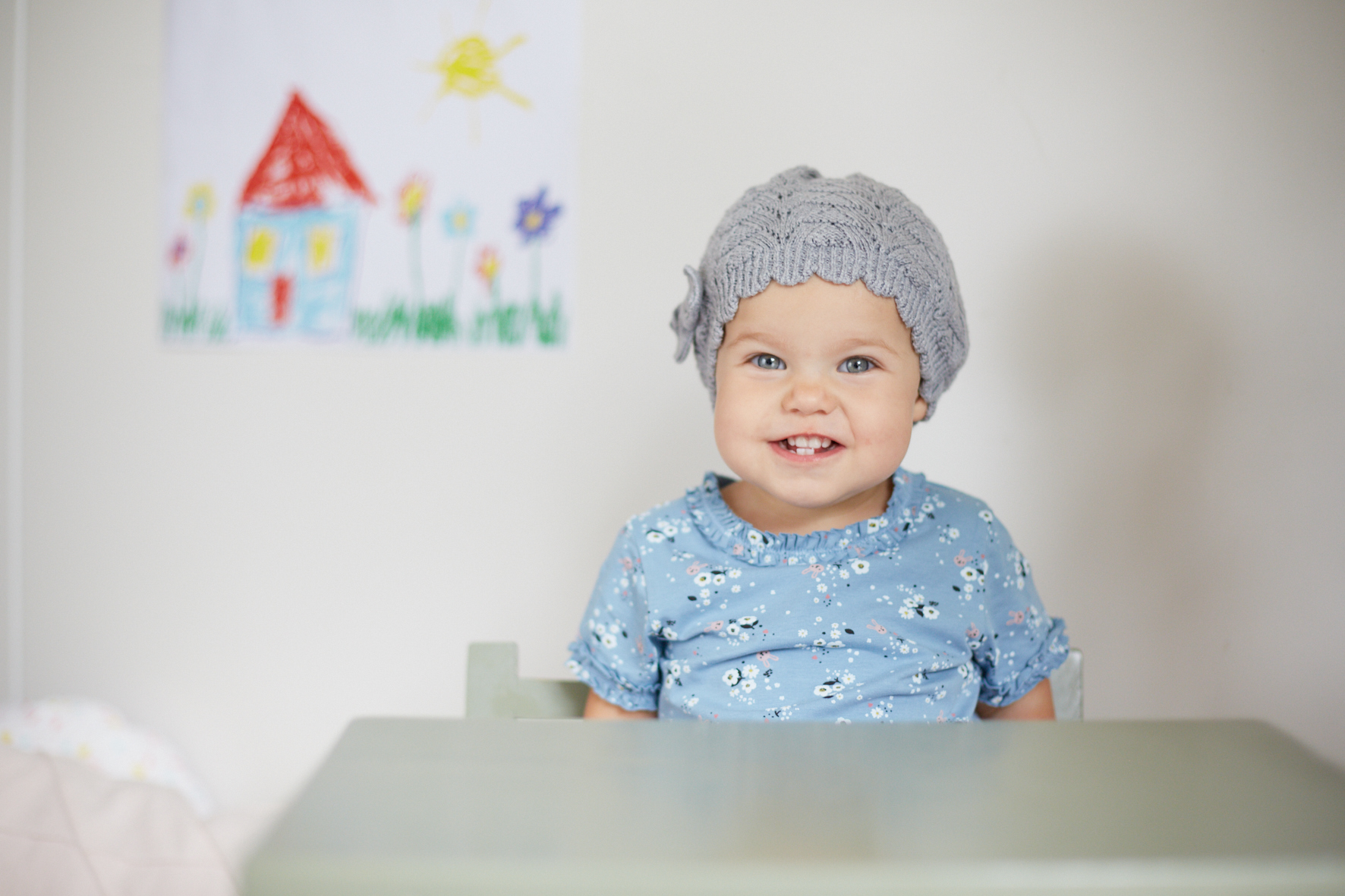 ---