Team Members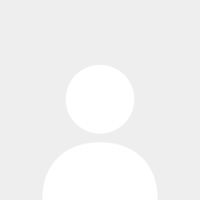 ---
Why are we campaigning for A total commitment to life!
Gemeinsam Berge versetzen?
Das ist unser Ziel!
Sei dabei bei der Schulschluss Spendenaktion für die Kinder-Krebs-Forschung!

Wir knacken den 1000er und setzen uns für die ein, die es benötigen!
---
A total commitment to life!
It is our main goal to bring the cure rate as close as possible to the 100% mark. The St. Anna Children's Cancer Research Institute is mainly funded by donations. The success of our work in the future will therefore depend on the generous nancial support of our donors and mentors. We count on your support!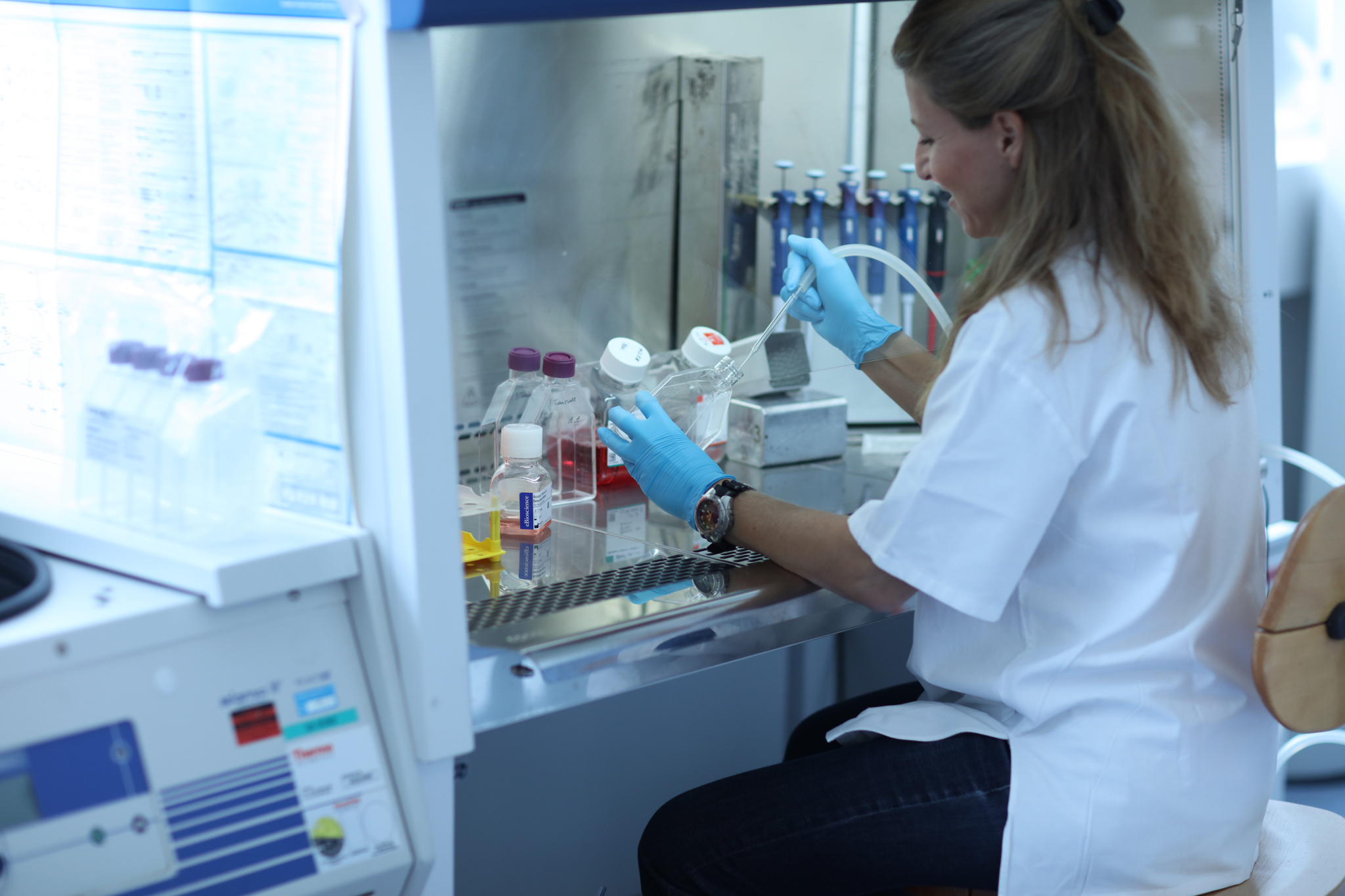 ---