---
Why am I campaigning for A total commitment to life!
I would love to channel my small but mighty community in this 6hr stream for a very good cause.
In the meantime, I'm in a position to give back a little bit. I would like to do this by supporting the St. Anna organization, which is a children's hospital and does a lot of cancer research.
Let's crush that
---
A total commitment to life!
It is our main goal to bring the cure rate as close as possible to the 100% mark. The St. Anna Children's Cancer Research Institute is mainly funded by donations. The success of our work in the future will therefore depend on the generous nancial support of our donors and mentors. We count on your support!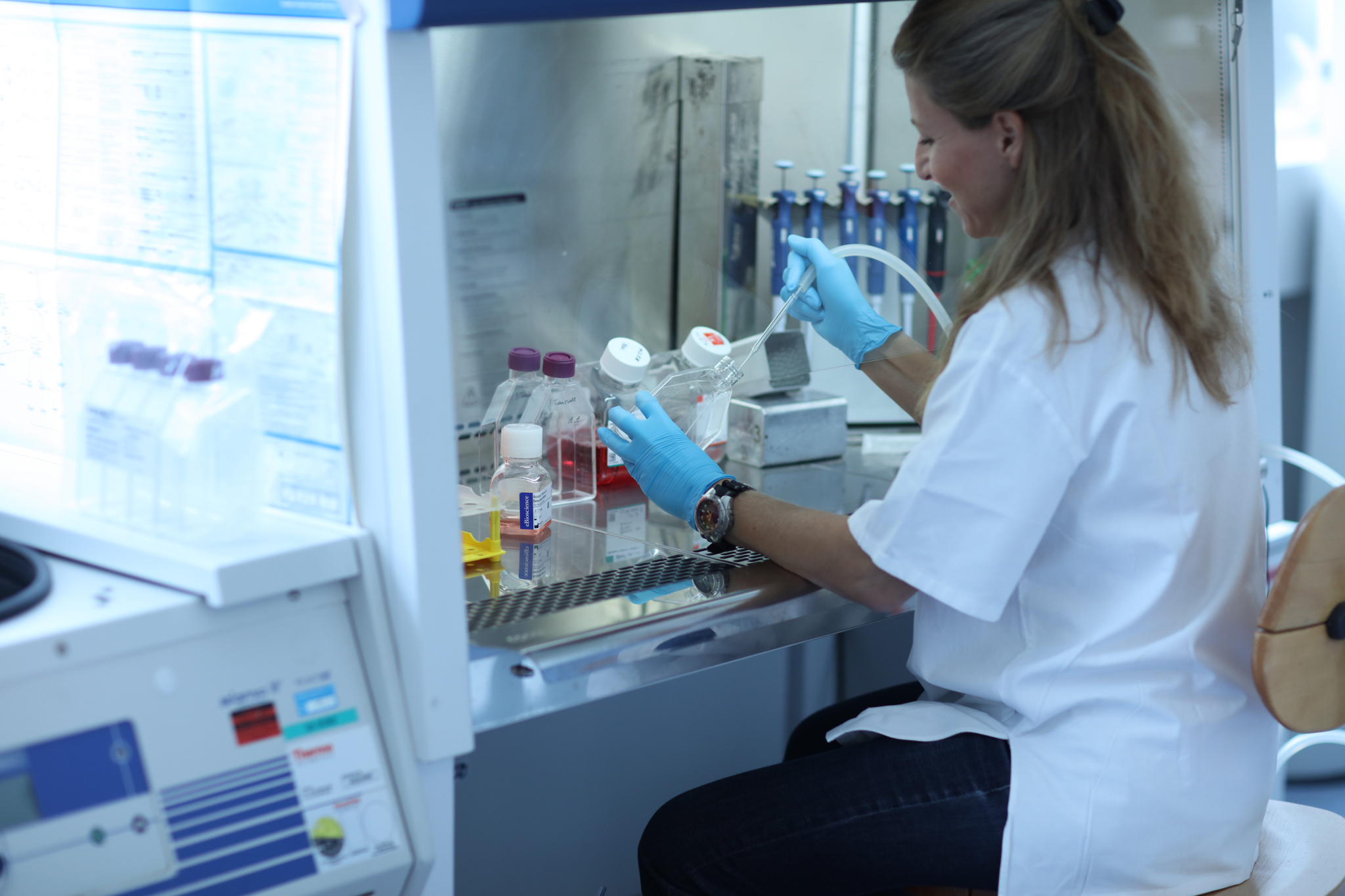 ---