---
Why am I campaigning for A total commitment to life!
Sei dabei beim GivingTuesday 2022!

Gesundheit ist unser wertvollstes Gut. Fehlt sie, sind alle anderen Probleme unwichtig.
Wir von der St. Anna Kinderkrebsforschung arbeiten daran, dieses wertvolle Gut krebskranken Kindern und Jugendlichen zurück zu geben. Auch durch deine Spende kann das möglich werden!

Sei am 29. November – dem GivingTuesday – dabei und lass dich inspirieren: Am weltweiten Tag des Gebens einen Beitrag zu leisten, krebskranken Kindern eine gesunde Zukunft zu schenken.

Heute können bereits vier von fünf krebskranken Kindern und Jugendlichen geheilt werden, doch solange auch nur ein Kind stirbt, gibt es viel zu tun. Es gilt, die Überlebenschancen betroffener Kinder weiter zu verbessern.

Danke, dass du uns hilfst, Hoffnung zu geben.
---
A total commitment to life!
It is our main goal to bring the cure rate as close as possible to the 100% mark. The St. Anna Children's Cancer Research Institute is mainly funded by donations. The success of our work in the future will therefore depend on the generous nancial support of our donors and mentors. We count on your support!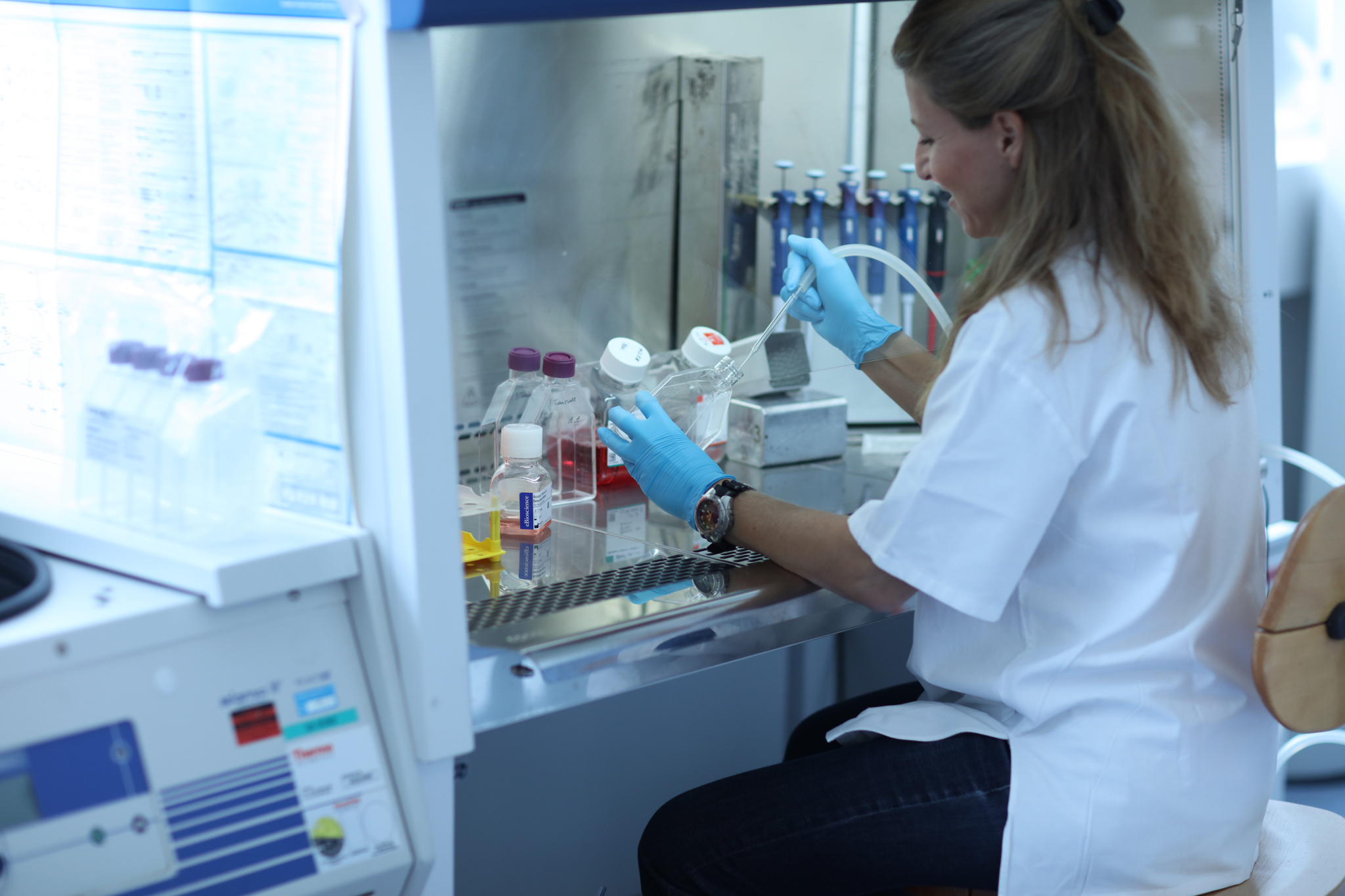 ---