---
Why am I campaigning for For the benefit of children with cancer
Getreu unserer Mission "Moving people to a healthy, joyful lifestyle and support our community!" bewegen wir uns gemeinsam mit Dir wieder für den guten Zweck - die St. Anna Kinderkrebsforschung. Aufbauend auf der St. Anna-Kampagne "Wir forschen für Dein Leben gern", werden wir dieses Jahr unter dem Motto "Wir laufen für Dein Leben gern" am 8. Dezember für 90 Minuten wieder 200% geben!

Ihr könnt innerhalb von maximal 90 Minuten so viele Kilometer wie möglich sammeln - eure FreundInnen, Familie & KollegInnen werden zu euren "SponsorInnen" und spenden pro von euch gelaufenen Kilometer einen Betrag von EUR X an die St. Anna Kinderkrebsforschung (https://actforstanna.at). Mitmachen kann jede(r) von überall, egal ob alleine entlang des St. Monica Peers in L.A., der Waterfront in Kapstadt, am Laufband in Dubai oder gemeinsam mit der Gru bei einem der drei Flagship-Runs in Wien, Salzburg und Innsbruck.
---
For the benefit of children with cancer
Around 300 children are diagnosed with cancer in Austria every year. The aim is to provide long-term help to children suffering from cancer who cannot yet be cured with the available treatment options. YOUR contribution counts.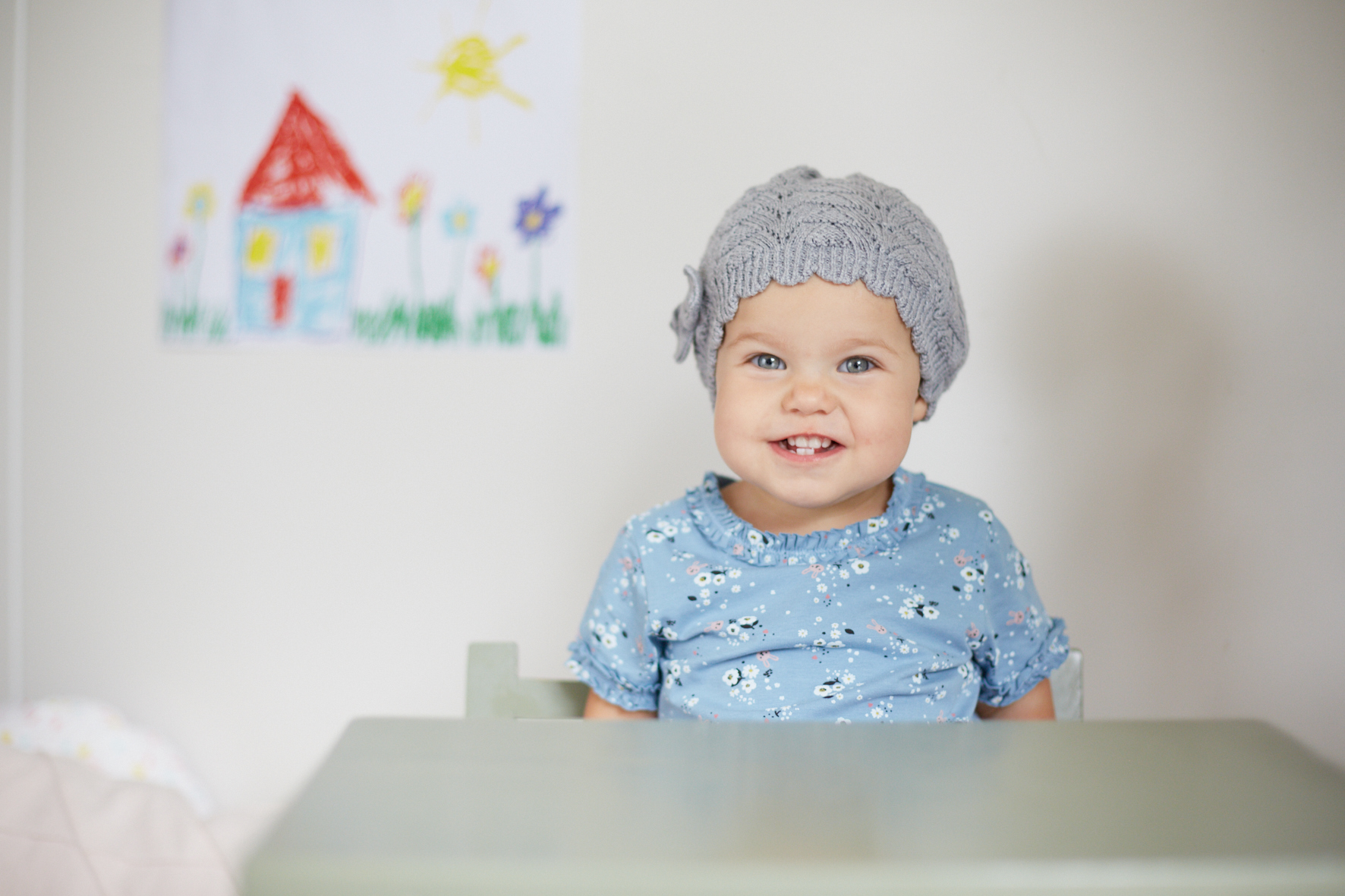 ---