---
Why are we campaigning for For the benefit of children with cancer
" Das Geheimnis des Glücks liegt nicht im Besitz, sondern im Geben. "
---
For the benefit of children with cancer
Around 300 children are diagnosed with cancer in Austria every year. The aim is to provide long-term help to children suffering from cancer who cannot yet be cured with the available treatment options. YOUR contribution counts.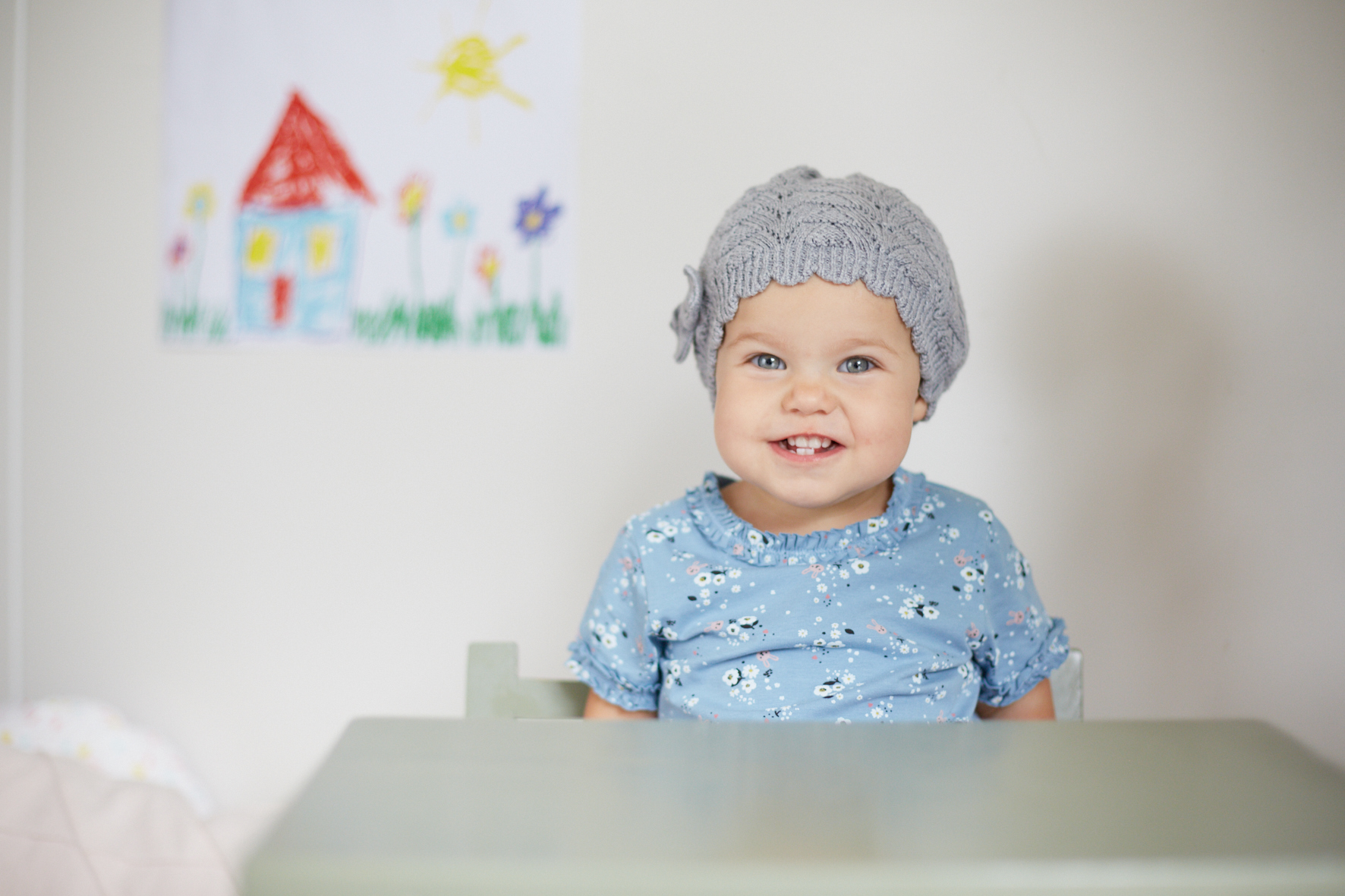 ---