---
Why am I campaigning for For the benefit of children with cancer
Aufbauend auf der St. Anna-Kampagne "Wir forschen für Dein Leben gern", werden wir dieses Jahr unter dem Motto "Wir laufen für Dein Leben gern" am 8. Dezember für 90 Minuten wieder 200% geben!
Mein Team und ich laufen morgen, ihr spendet für die Kinderkrebsforschung. Let's go!
---
For the benefit of children with cancer
Around 300 children are diagnosed with cancer in Austria every year. The aim is to provide long-term help to children suffering from cancer who cannot yet be cured with the available treatment options. YOUR contribution counts.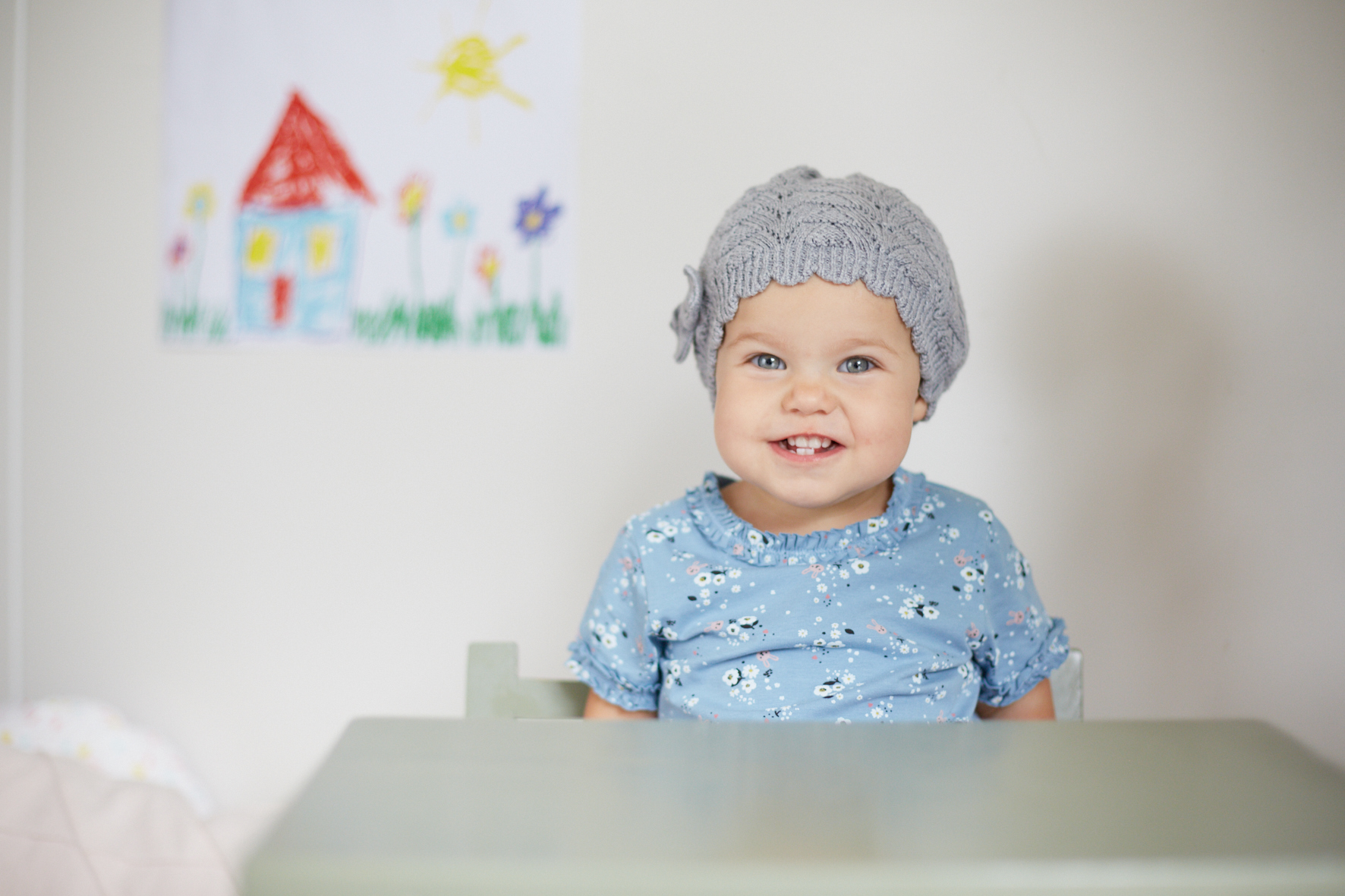 ---