Team Members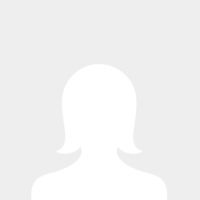 ---
Ein Teil unserer Teams auf Besuch bei St. Anna im Juni 2019!
---
Why are we campaigning for We do research for the benefit of children with cancer!
Die letzten Jahre hat ein engagiertes Team an freiwilligen Schülern und Schülerinnen mit Hilfe von Lehrern und Lehrerinnen der Biondekgasse zu diversen Anlässen (Elternsprechtag, Tag der offenen Tür, etc.) ein leckeres Buffet für alle zubereitet. Die Einnahmen sind dabei jedes Jahr an zwei Projekte gegangen. Eines davon: Die St. Anna Kinderkrebsforschung. Jedes Jahr haben wir diese Organisation durch unsere Verdienste unterstützt. Heuer war das, so wie Vieles andere leider nicht möglich.
Uns ist es, so wie in den letzten Jahren, auch heuer ein riesiges Anliegen, die Forschung an Krebs bei Kindern entscheidend zu fördern. Ohne euch alle schaffen wir das aber nicht und deshalb bitten wir euch: Wenn jeder und jede einen noch so kleinen Beitrag leistet, dann können wir Großes schaffen: Wir können helfen - und zwar gemeinsam!

Jede Spende hilft, jede Spende ist wertvoll - für uns, aber viel mehr für die Kinder, denen dadurch besser geholfen werden kann.
---
We do research for the benefit of children with cancer!
While the cure rate for leukemia was still around 20% in 1970, today it is over 80%! Our goal is to help those who cannot be cured with the existing treatment options. Support our research and give children with cancer hope for healing!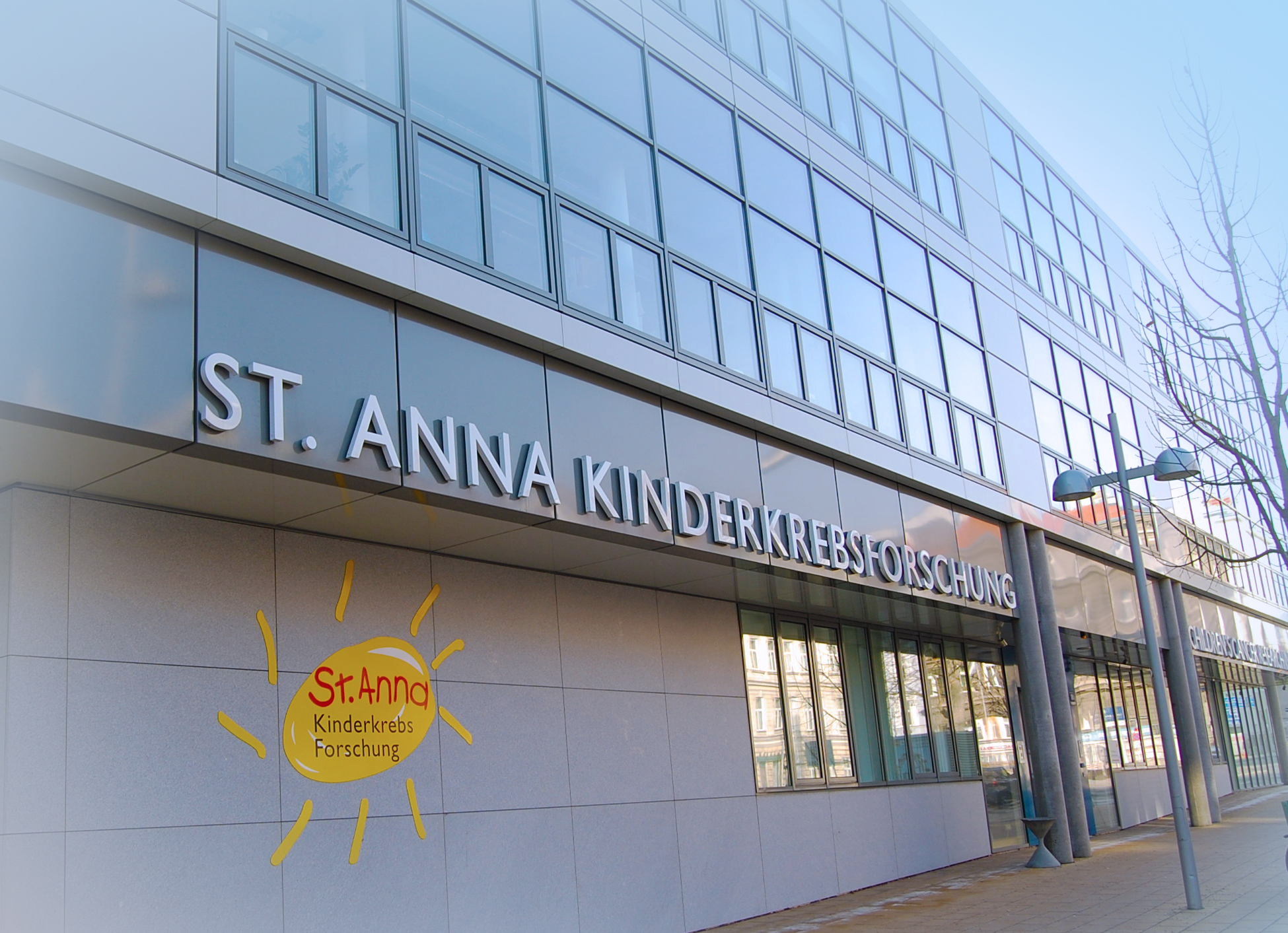 Read more
---