---
Why am I campaigning for For the benefit of children with cancer
Aller guten Dinge sind bekanntermaßen drei. Darum geht unsere Biokocherei dieses Jahr schon in die dritte Runde. Der Schwerpunkt des Events lautet "Lebensmittel sind wertvoll".

Wir werden aus geretteten Lebensmitteln hochwertige High-End-Gerichte zaubern.
Gegen eine Spende von € 70,- bist auch du mit dabei.

Aufgrund der Corona-Maßnahmen wird die Teilnehmeranzahl auf 20 Personen begrenzt. Wir kochen auf 2 Stockwerken. Es gilt wie überall die 3G Regel. Sichere dir also rasch dein Ticket und begib dich mit uns auf ein Geschmackserlebnis der Sonderklasse.

Wann: Sonntag, am 12.09.2021
Wo: Kochlounge am Belvedere, Goldeggasse 9 - 1040 Wien
Start: 11.00 Uhr

Danke an Foodpoint, Verein MUT, Sonnentor, Biohof Adamah, Massgeschneidert Kommunikationsbüro, Fischerei Ausseerland und natürlich die Kochlounge für die Lebensmittel und Location.

Die Küchencrew besteht abermals aus Gerald, Gregor und Steffen.
---
For the benefit of children with cancer
Around 300 children are diagnosed with cancer in Austria every year. The aim is to provide long-term help to children suffering from cancer who cannot yet be cured with the available treatment options. YOUR contribution counts.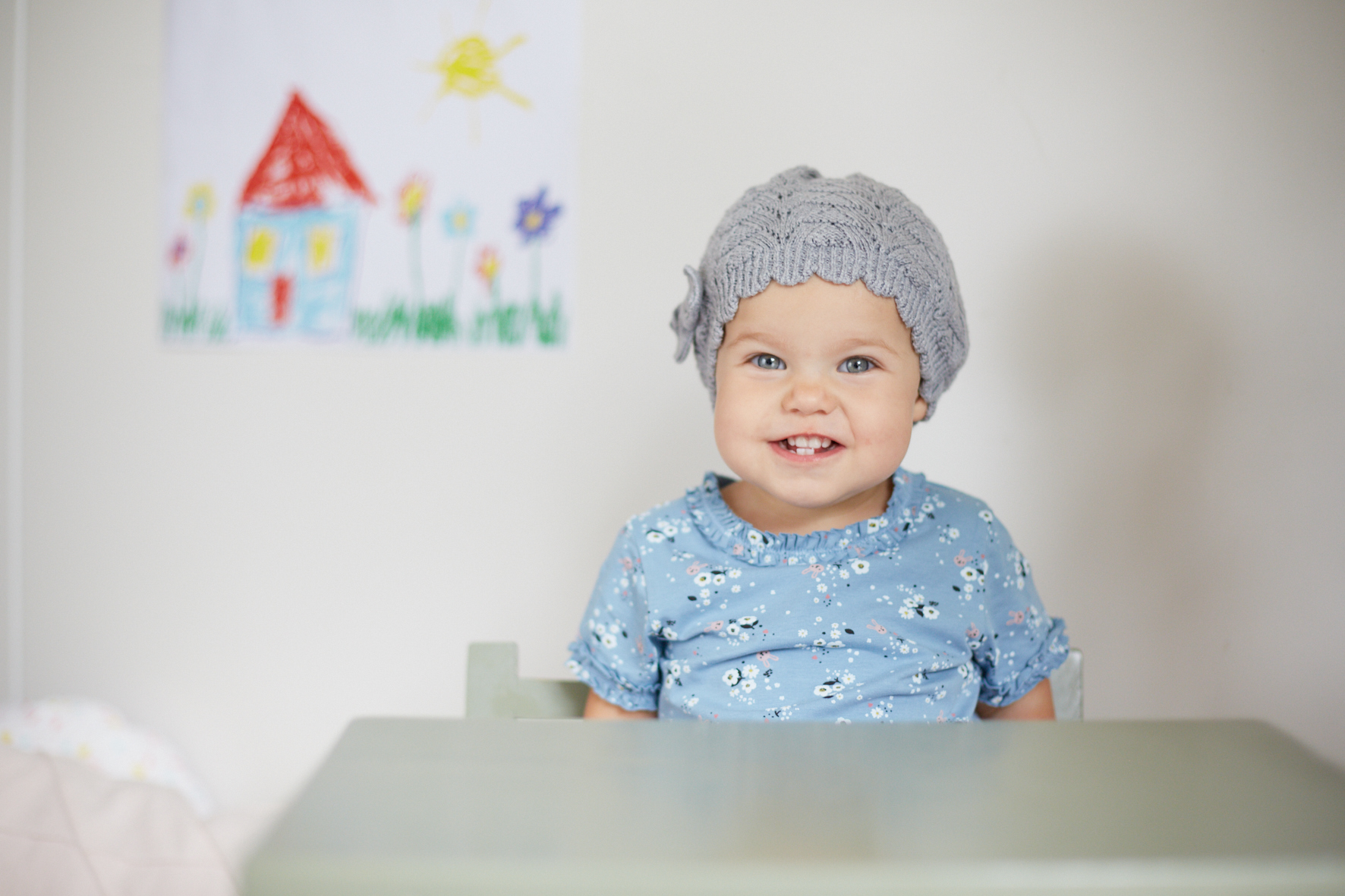 ---