---
Why am I campaigning for For the benefit of children with cancer
Es ist uns allen ganz klar, dass die Gesundheit das Wichtigste ist, und wenn es um Kinder geht, wurden alle Eltern lieber für Sie das Leiden an sich nehmen. Leider geht's nicht. Was aber geht, ist Helfen. Täglich dankbar sein, das wir alle gesund sind und da helfen, wo die Hilfe nötig ist. Das macht uns stärker. Und dann schmeckt auch das Eis gleich anders - so wohltuend... Danke fürs Mitmachen!
---
For the benefit of children with cancer
Around 300 children are diagnosed with cancer in Austria every year. The aim is to provide long-term help to children suffering from cancer who cannot yet be cured with the available treatment options. YOUR contribution counts.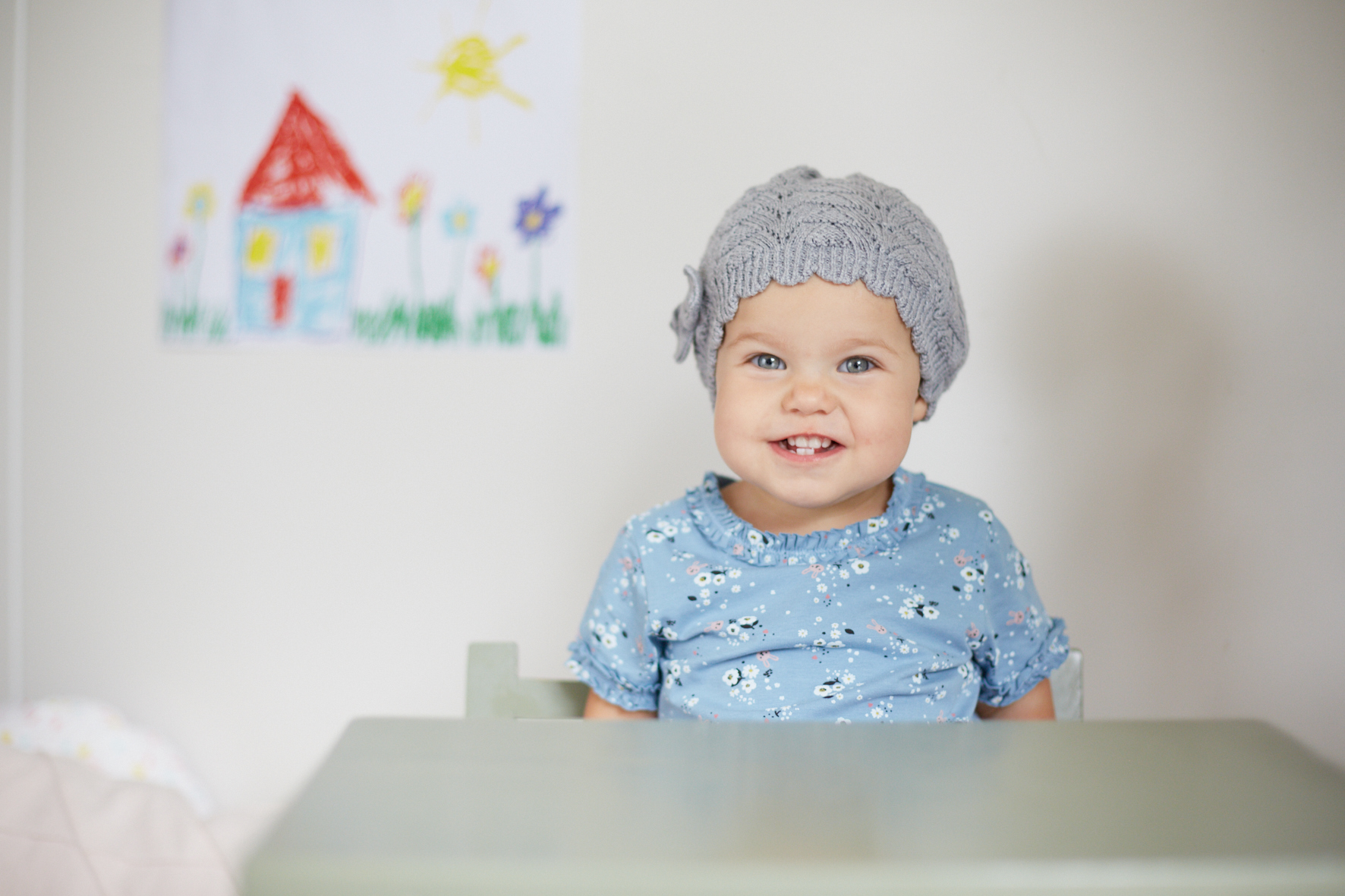 ---