---
Why are we campaigning for For the benefit of children with cancer
Die Steuerberatungskanzlei FreshTax hat heuer ihren 100. Kunden erreicht. Das gehört natürlich gefeiert 🥳.

Wir haben uns bereits bei der Gründung dazu entschlossen, dass bei Erreichen dieser magischen Zahl, ein Betrag in Höhe von 1.000 EUR an die St. Anna Kinderkrebsforschung gespendet wird.

Einer der erfolgreichsten Künstler Österreichs, Flowsofly, hat uns dabei unterstützt und stellt ein original Kunstwerk zur Verfügung.

Unter allen Spendern und Spenderinnen, die bis zum 24. Dezember 2021 gespendet haben, wird dieses handsignierte Kunstwerk verlost.

Die Verlosung findet am 30. Dezember 2021 statt. Der Gewinner/Die Gewinnerin wird von uns verständigt.

Viel Glück und Danke für eurer Unterstützung.

Vorab eine schöne und gesunde Vorweihnachtszeit.

Euer Adam & Flow

PS: Die Spenden sind natürlich voll und ganz steuerlich absetzbar!
---
For the benefit of children with cancer
Around 300 children are diagnosed with cancer in Austria every year. The aim is to provide long-term help to children suffering from cancer who cannot yet be cured with the available treatment options. YOUR contribution counts.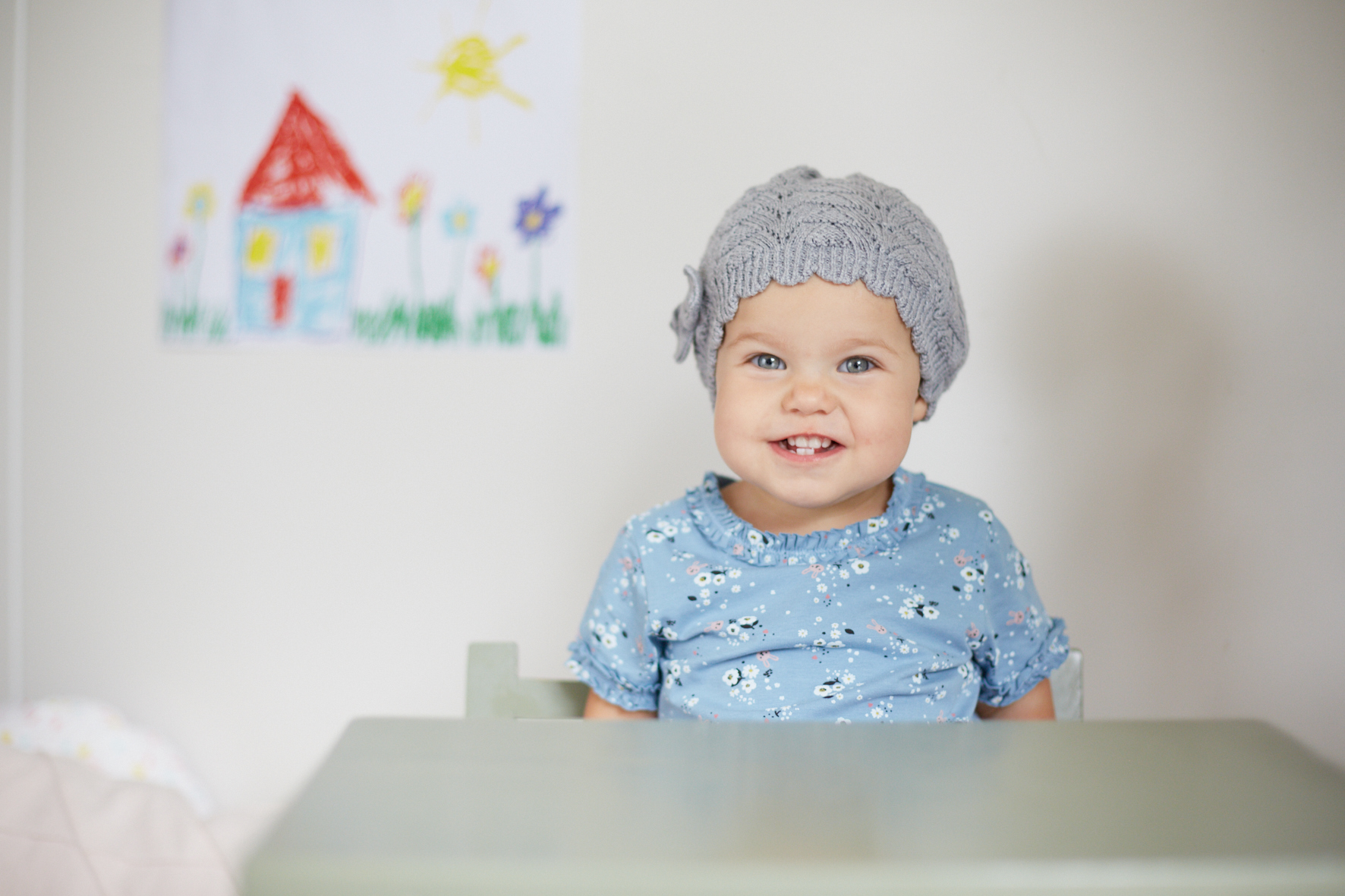 ---