---
Why am I campaigning for For the benefit of children with cancer
Vielleicht hast du auch schon einmal Tagebuch geschrieben – es tut gut, die eigenen Gedanken niederzuschreiben und Sorgen, Ängste aber auch schöne Erlebnisse dem Papier anzuvertrauen.

Das Schreiben ist ein Ventil und hat eine therapeutische Wirkung. Auch zahlreiche Studien bestätigen: Schreiben hilft Seele und Körper dabei, seltener krank zu werden und schneller zu heilen. Mit #schreibengegenkrebs möchten wir anlässlich des Weltkrebstages Spenden für die St. Anna Kinderkrebsforschung sammeln und MUT MACHEN!
---
For the benefit of children with cancer
Around 300 children are diagnosed with cancer in Austria every year. The aim is to provide long-term help to children suffering from cancer who cannot yet be cured with the available treatment options. YOUR contribution counts.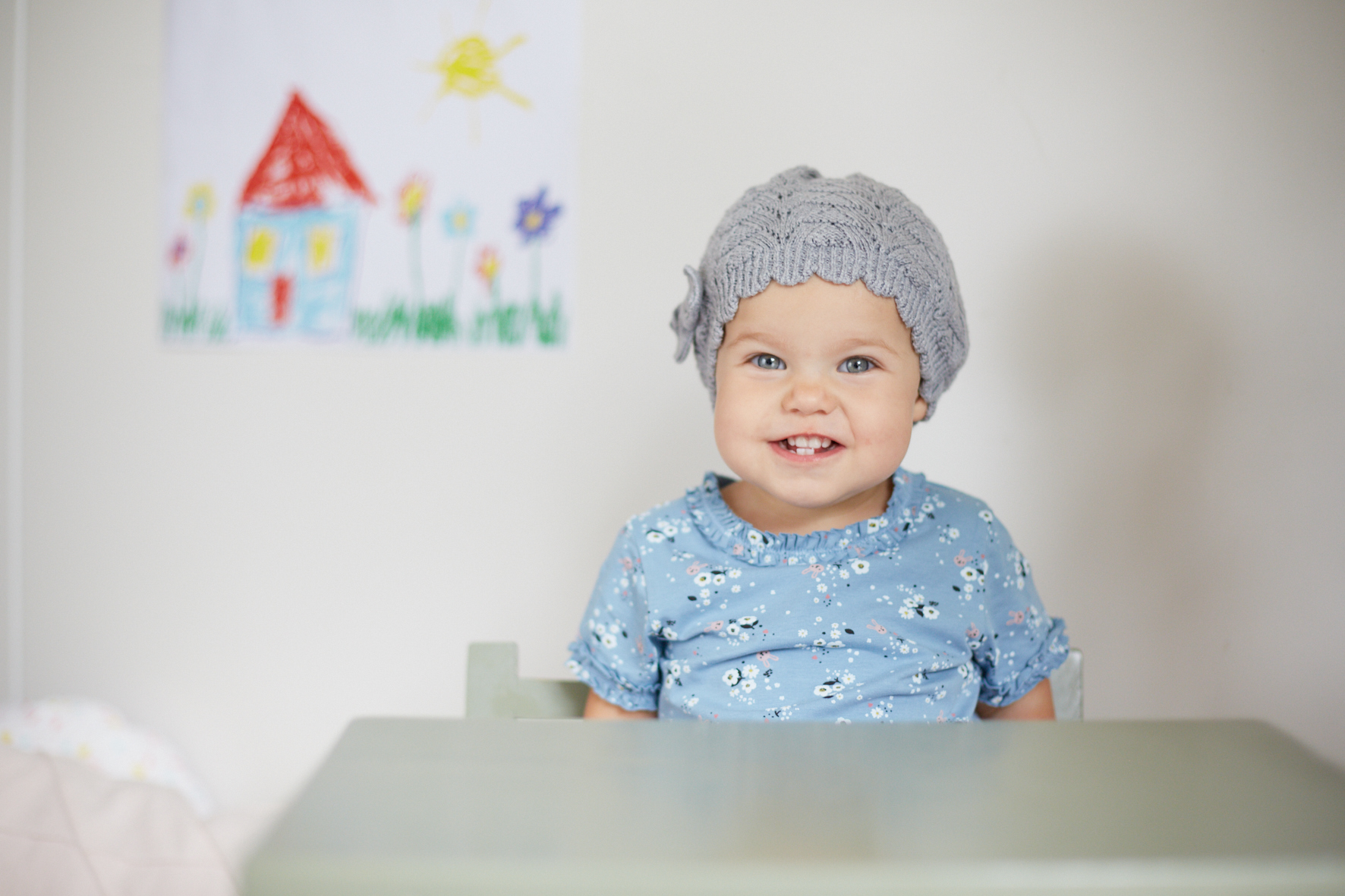 ---