---
Why am I campaigning for For the benefit of children with cancer
Zum Wohle krebskranker Kinder

Rund 300 Kinder erkranken jährlich in Österreich an Krebs. Ziel ist es, auch jenen an Krebs erkrankten Kindern dauerhaft zu helfen, die mit den vorhandenen Behandlungsmöglichkeiten noch nicht geheilt werden können.
Mit jeder noch so kleinen Spende tragen wir zur Erreichung dieses Ziels bei.
---
For the benefit of children with cancer
Around 300 children are diagnosed with cancer in Austria every year. The aim is to provide long-term help to children suffering from cancer who cannot yet be cured with the available treatment options. YOUR contribution counts.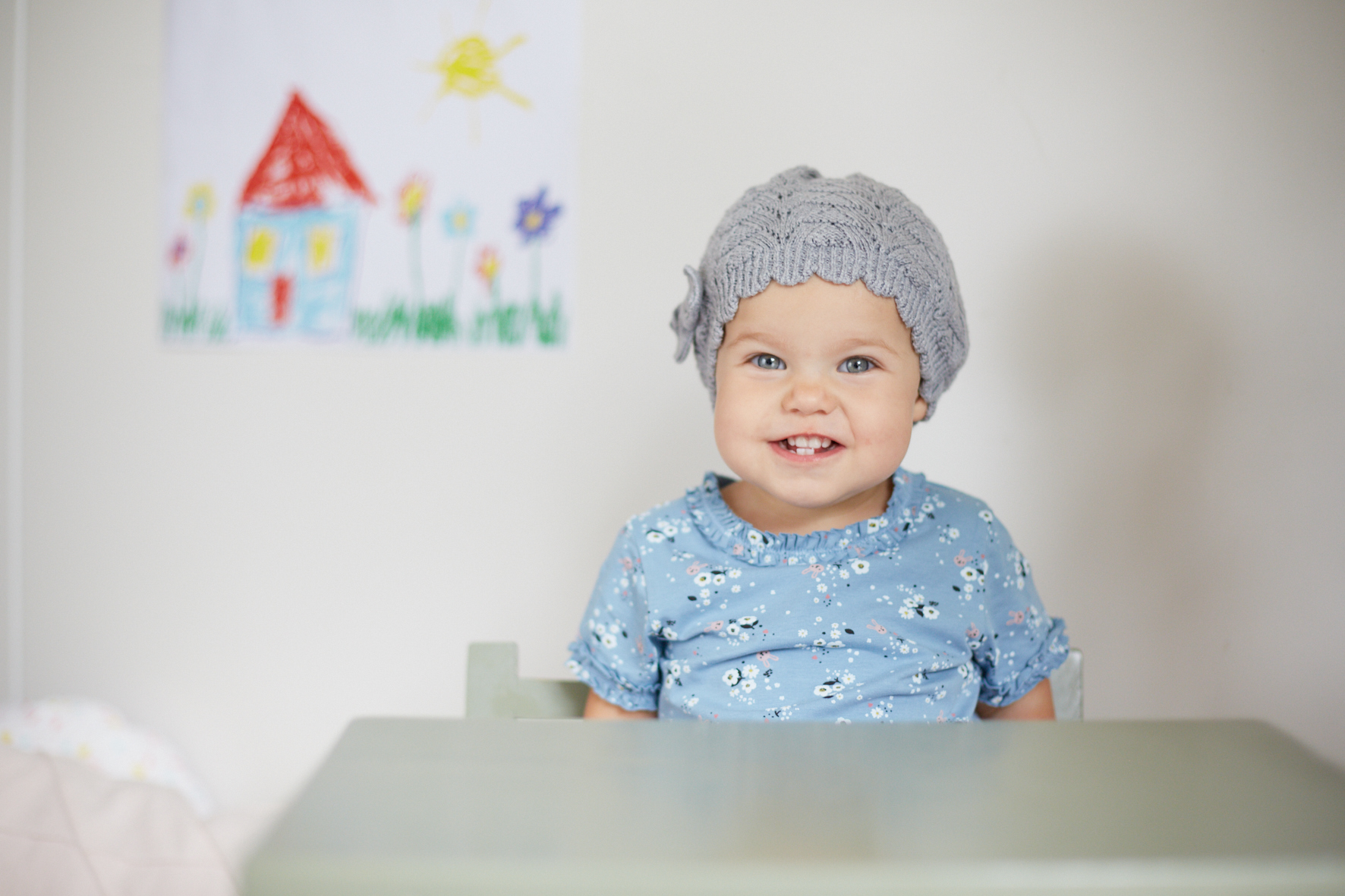 ---