Older updates
---
Why am I campaigning for For the benefit of children with cancer
Bin derzeit (2023) wieder (fast 100%ig) gesund und, nach 5 OPs und 14 Tage im Koma (alles im Jahr 2021), engagiere mich seit Ende 2021 für die Kinderkrebsforschung, da ich mir nicht vorstellen/erklären kann, warum ein Kind sowas erleben muss!
---
For the benefit of children with cancer
Around 300 children are diagnosed with cancer in Austria every year. The aim is to provide long-term help to children suffering from cancer who cannot yet be cured with the available treatment options. YOUR contribution counts.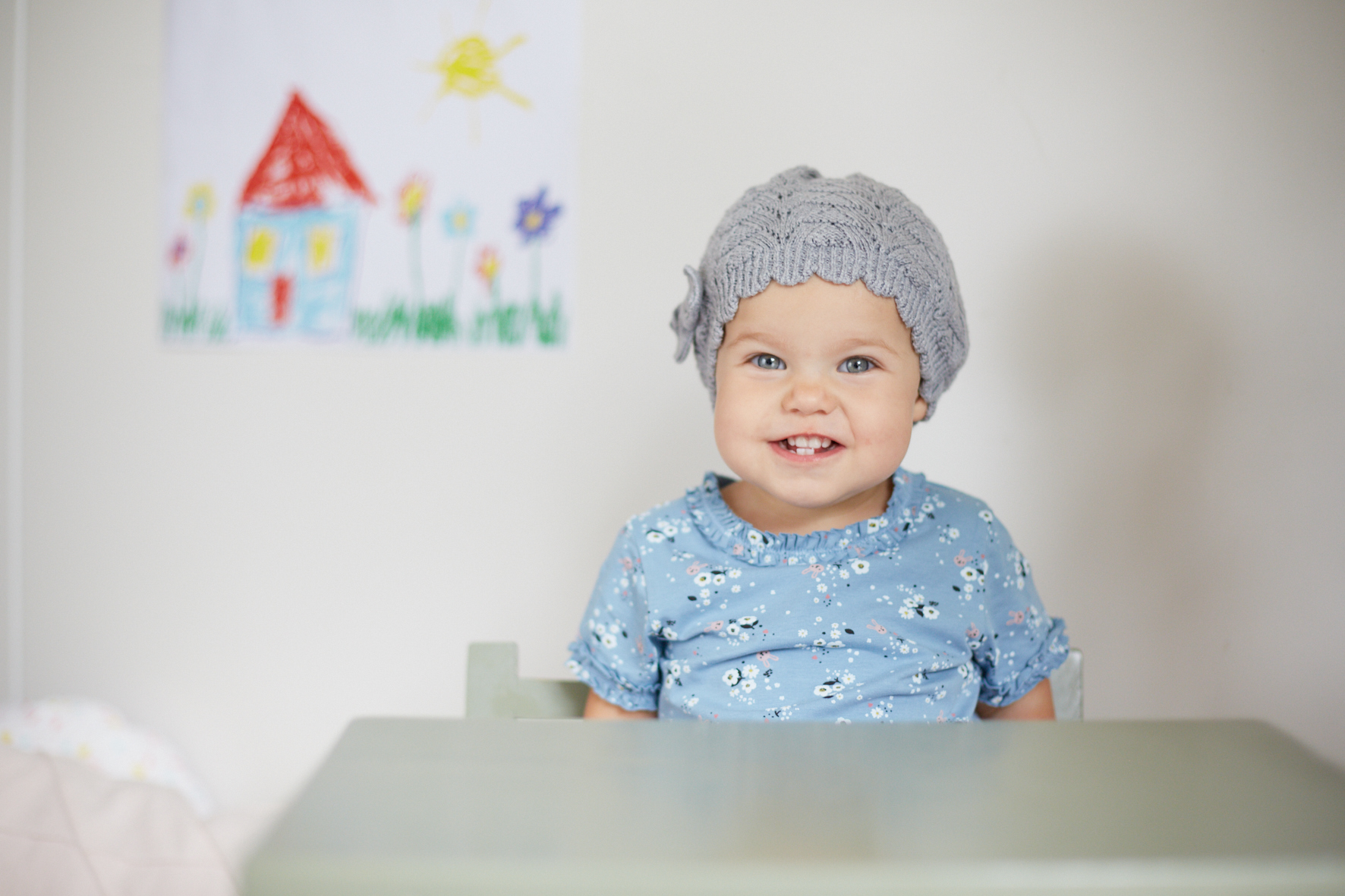 ---