Der Charity Kochkurs zugunsten der St.Anna Kinderkrebsforschung geht in diesem Jahr in Runde 4. Das Thema in diesem Jahr lautet Waste Cooking. Viele Unternehmen und freiwillige Helfer haben ein Ziel.

#helfen #nichtswirdverschwendet

Wann? 4.12.2022
Wo? Sky-Kitchen Gorskistraße 11 1230 Wien
Ab? 11.00
Ticketpreis: 50 Euro all inklusive

Mit freundlicher Unterstützung von:

Die Küchenmeuterei
Biohof Adamah
Verein Start Up Foodpoint
Verein MUT
Sonnentor
Fischerei Ausseerland
Kulinarikstudio
Cooking for Future - is(s)t doch gut
Maßgeschneidert Kommunikationsbüro
Putzker Grafik und Design
Kathi Bernardi Fotografie
Kochlounge Mietküche mit Flair
Das Lokal im Hof
---
Why am I campaigning for For the benefit of children with cancer
Ob ein Konzert, eine Lesung, ein Kochkurs oder eine Theateraufführung oder eine Vernissage - Sie haben eine Idee für ein spannendes Kulturevent? Laden Sie Gleichgesinnte ein, Sie zu begleiten und sammeln Sie dabei Spenden für die St. Anna Kinderkrebsforschung.
---
For the benefit of children with cancer
Around 300 children are diagnosed with cancer in Austria every year. The aim is to provide long-term help to children suffering from cancer who cannot yet be cured with the available treatment options. YOUR contribution counts.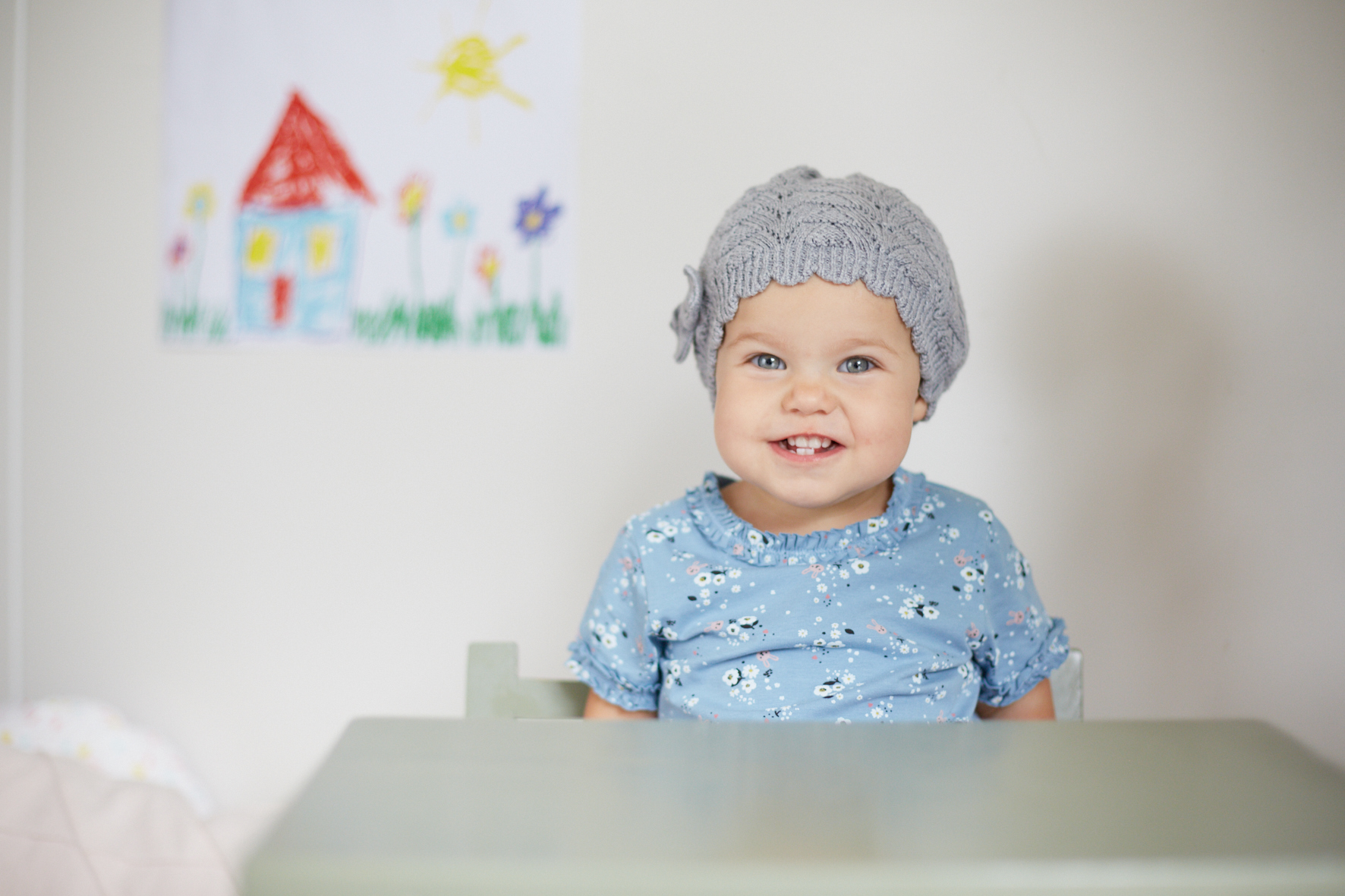 ---